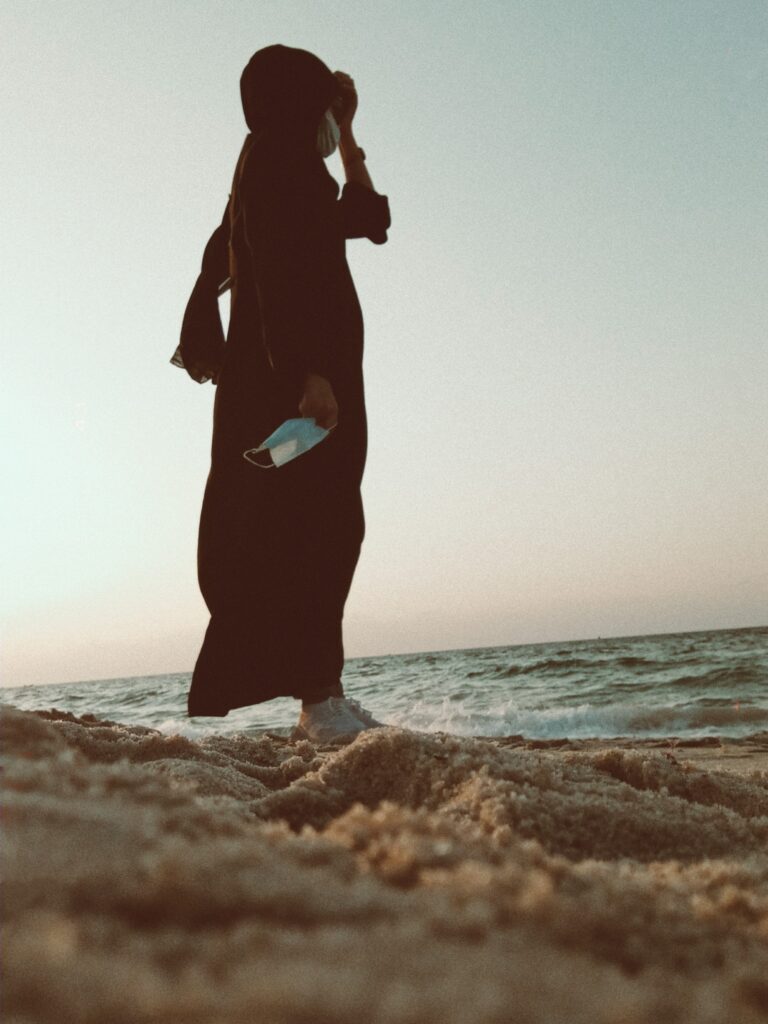 A tribute to Langston Hughes' heart-wrenching poem "Birmingham Sunday," "Gaza Wednesday (July 16, 2014)" is an adaptation that seeks to draw parallels between the darkness bred by racism and oppression – which is not bound by place or time. The classic piece by Langston Hughes is centered on the tragic Birmingham Church Bombing of September 15, 1963, while "Gaza Wednesday" recounts the 2014 Gaza Beach Bombing that killed four little boys (ages 9 to 11), later revealed to have been caused by an armed drone strike.
These pieces are forever tied in the same way we, as people, are tied. Drawing a parallel between these events is a recognition of our ongoing responsibility to one another. The subjects' tragedies are our tragedies across time, space, religion, language, gender. . . and it is our responsibility to speak their eternal truths and do what we can to better this world in their honor.
Constellation: Seed is a project within the greater Constellations group of projects, published by Literary North, which focuses on writing that utilizes lines or fragments (in other words, "seeds") within new, previously unpublished works. Constellation: Seed may be accessed here.